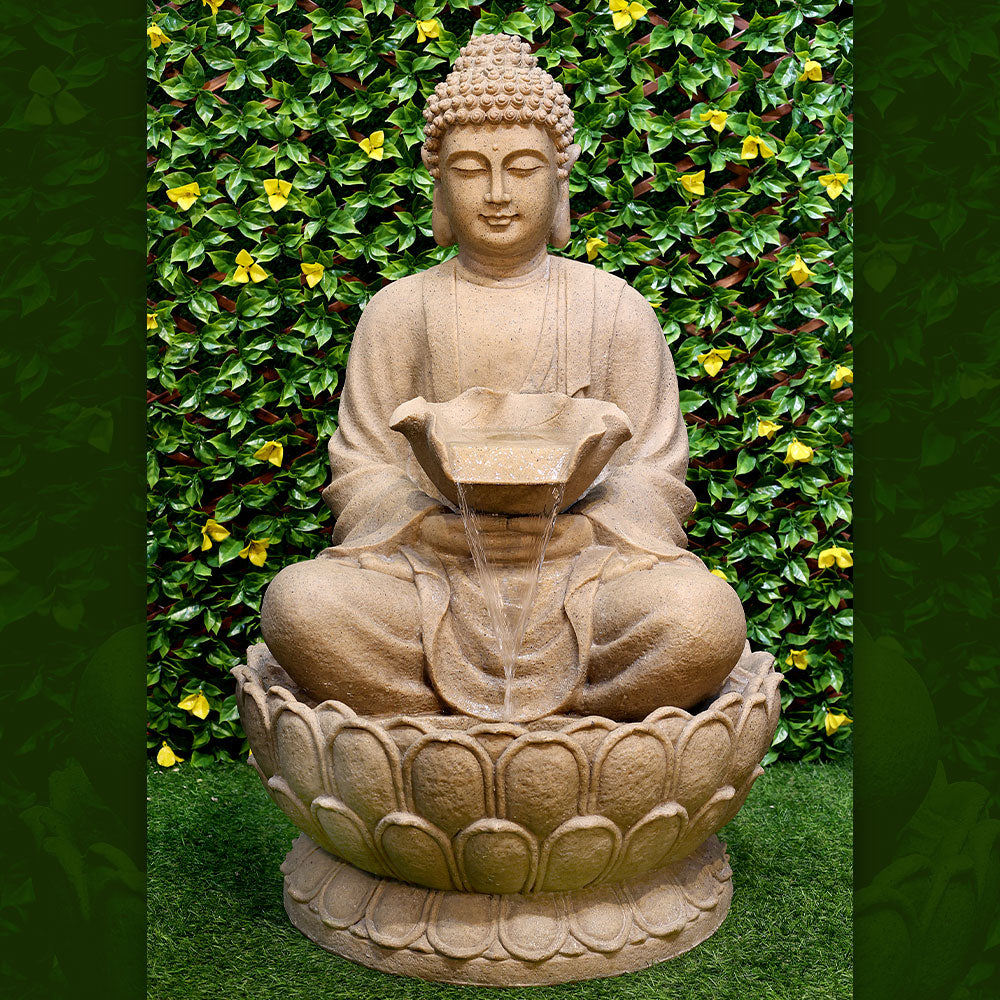 Indoor & Outdoor Water Fountain
Water fountains contribute to a harmonious environment, combining artistic design with the therapeutic qualities of water to create spaces that are visually stunning and emotionally rejuvenating.
View All
Introducing Our Most Loved Furniture :)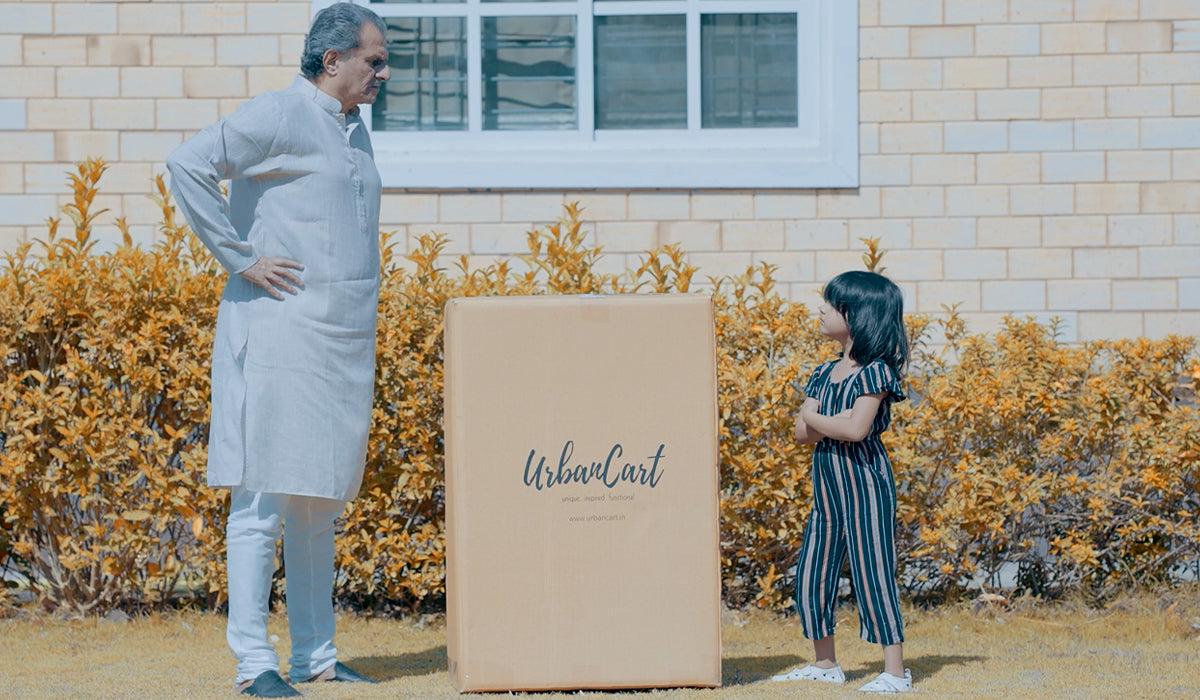 Let customers speak for us
Buy Branded Furniture Online in India at UrbanCart
Create a beautiful space with thoughtful and lavish furniture from UrbanCart for your home offices or cafes. Browse through our extensive catalogue of different types of chairs, storage and decor furniture, kids' furniture, designer ceiling fans and much more. You can explore the latest furniture designs by style or material whichever suits your taste. So don't think twice which creating your style, pick from our collection to create a warm haven to retreat into.
Check out our seating and chair collection that includes chairs for an office, lounge and dining room. You can even check out our innovative chairs such as rocking chairs, patchwork chairs and cafe chairs.  
To add some spark to your kids room, explore our kid's furniture that includes storage and organisers to playsets, sports stands, rockers, a playpen and a kid's clothes drying stand.
Our range of modern furniture designs adds the missing magic to homes. We provide a good assortment of home decor products and accessories to suit our customer's tastes and requirements. Our variety of decor items includes artificial grass, water fountains, mugs, flower vases and wall clocks.
As part of our affordable outdoor furniture that includes outdoor chairs and outdoor tables along with some flower display racks.
In a hot country like ours, a well-ventilated home is something you cannot ignore. It helps ensure that no one at home feels stuffy, short of breath or too heated up. The bare basics for a well-ventilated room are making sure that your windows are facing in the right directions. You can even add some plants to prevent any odour from building up. However, the main thing is to add a fan.  
At UrbanCart, our designer ceiling fans consist of living room ceiling fans and bedroom ceiling fans. So browse through our furniture choices and pick up the best ones for yourself.